Forms & Applications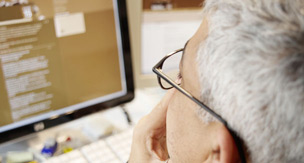 Transporting Animals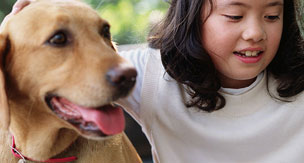 They'll fly safely.
Our team of dedicated specialists is committed to the safety and welfare of your animals. We have over 50 years of experience and are available to assist you 24/7.
Is your pet on the move? Go »
Cargo Facilities
We are everywhere.
We provide shipping to major cities in the United States, Europe, Canada, Mexico, the Caribbean, Latin America and Asia. Find a cargo facility by using our quick search tool.
Looking for somewhere? Go »